Opened: November 16, 2004
Capacity: 15,015 seats
Mascot:
Team Chant:
Draft Beer:
Hot Dog:


Arena Parking: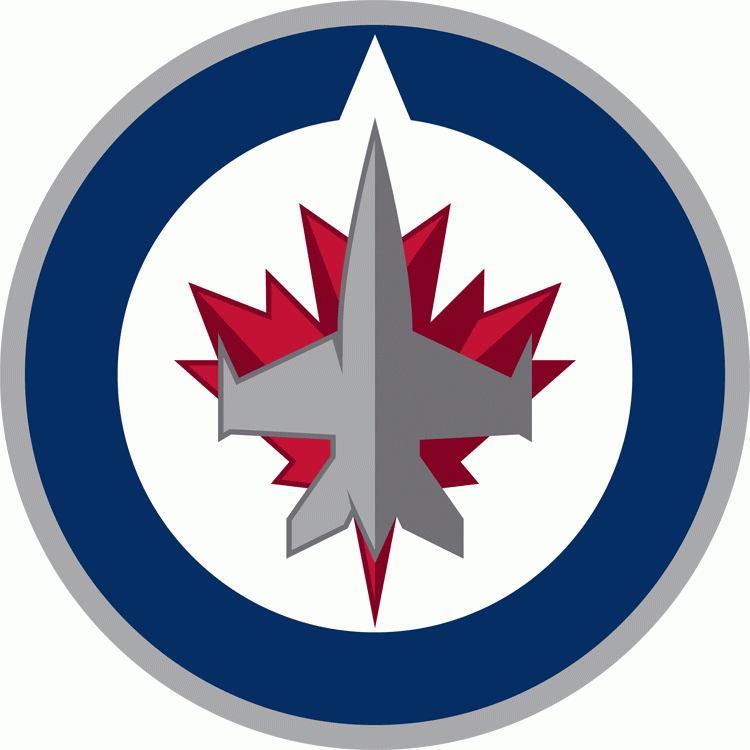 MTS Centre
Address

300 Portage Avenue
Winnipeg, Manitoba R3C 5S4
877-686-5366
Get Directions
Top Tourist Attractions:
.

Local Foods:
.

What They're Drinkin':


Fan Resources:
.

Local Sports Media:
.
Popular Bar Districts:
.

Best Restaurants:
.

Where to Stay:
.
Planning Your Next Trip to see the Winnipeg Jets at the MTS Centre?
I've set up this website to help others that are interested in NHL Travel. Below you'll find links for cheap Winnipeg Jets tickets, arena seating charts, local weather, restaurants and hotels ... everything you need to plan a successful trip to the MTS Centre.
Compare Prices for Winnipeg Jets Hockey Tickets Here:

Click on the following links for Winnipeg Jets ticket availability at each of the top online ticket brokers on the web. Try each link to find the cheapest NHL ticket prices:

Winnipeg Jets Game Schedule
TicketCity.com
StubHub.com
TicketNetwork.com
RazorGator.com
VividSeats.com