Opened: December 26, 2003
Capacity: 17,125 seats
Mascot:
Team Chant:
Draft Beer:
Hot Dog:


Arena Parking: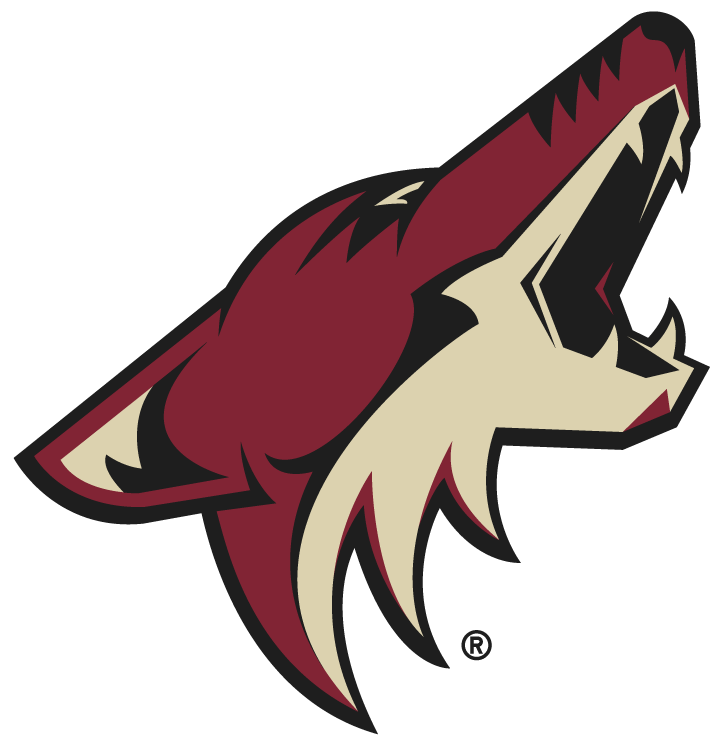 Jobing.com Arena
Address

9400 West Maryland Avenue
Glendale, Arizona 85305
000-000-0000
Get Directions
Top Tourist Attractions:
Grand Canyon, Historic Sahuaro Ranch
Sedona
Montezuma's Castle
Local Foods:
Frijoles de olla, Carne Seca, Prickly Pear Margaritas, Fry Bread
What They're Drinkin':
Chili Beer, Four Peaks (Brewery in Tempe and Scottsdale), New Belgium
Fan Resources:
Pocket Map of Phoenix
Arena Policy
Arena Parking Map
Local Sports Media:
The Arizona Republic
East Valley Tribune
Xtra Sports 910AM - Listen LIVE!
Popular Bar Districts:
Westgate City Center (Yard House, Jimmy Buffet's
Margaritaville, The Shout! House)
McFadden's - Glendale
"Old Town" Scottsdale
Mill Avenue in Tempe (Strip of bars at ASU)

Best Restaurants:
Westgate City Center (Yard House, Gordon Biersch Brewery)
Satisfied Frog - Cave Creek, AZ
Valle Luna - 3 locations in Phoenix area
Monte's La Casa Vieja - Tempe, AZ
Zipps Sports Grill

Where To Stay:
Find a Hotel right in the Westgate City Center Area. That way you're within walking distance to the stadium and there's plenty or bars and restaurants nearby. There's a Renaissance Hotel and a Hampton Inn & Suites located at Westgate City Center. Scottsdale is also nice and has plenty of hotels, but its a good distance from where the game day action takes place.
Planning Your Next Trip to see the Phoenix Coyotes at Jobing.com Arena?
I've set up this website to help others that are interested in NHL Travel. Below you'll find links for cheap Phoenix Coyotes tickets, arena seating charts, local weather, restaurants and hotels ... everything you need to plan a successful trip to Jobing.com Arena.
Compare Prices for
Phoenix Coyotes Hockey
Tickets Here:

Click on the following links for Phoenix Coyotes ticket availability at each of the top online ticket brokers on the web. Try each link to find the cheapest NHL ticket prices:

Phoenix Coyotes Game Schedule
TicketCity.com
StubHub.com
TicketNetwork.com
RazorGator.com
VividSeats.com