Opened: September 29, 2000
Capacity: 18,064 seats
Mascot:
Team Chant:
Draft Beer:
Hot Dog:


Arena Parking: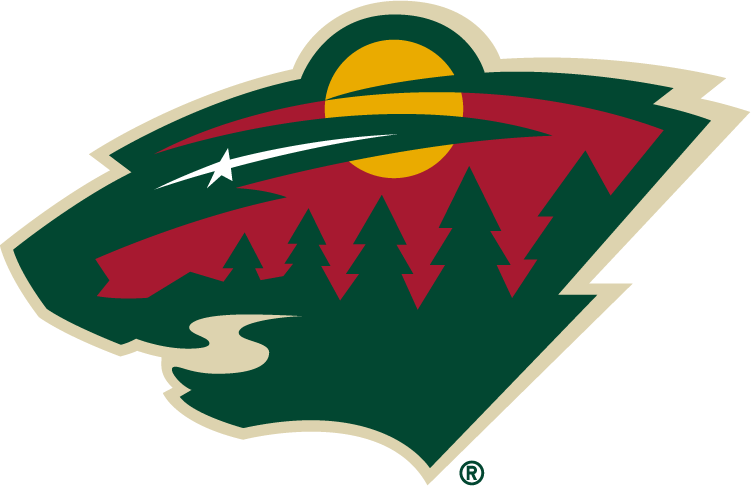 Xcel Energy Center
Arena Address

199 Kellogg Blvd W
St. Paul, MN 55102
000-000-0000
Get Directions
Top Tourist Attractions:
Mall of America
Land of 10,000 lakes - fishing, boating, swimming
Lake Superior in Duluth
Local Foods:
Walleye
Wild Rice
Morey's Smoked Fish from Lake Superior
What They're Drinkin':
Summit, Schell's, Gluek
Fan Resources:
Pocket Map of Minneapolis
Arena Policy
Arena Parking Map
Local Sports Media:
The Star Tribune
St. Paul Pioneer Press
KFAN 1130AM - Listen LIVE
Popular Bar Districts:
Downtown Minneapolis (Brits Pub, First Avenue, Nicollet Mall
Bars)
NE Minneapolis Uptown (Tony Jaros, Mayslacks, Gasthaus,
Nye's Polanaise Room, Stasius (men's room a must-see) Dinkytown (U of Minnesota Bars )
Warehouse District
Sports Bars(Joe Sensers, Benchwarmer Bobs, Hubert's,
Bunny's)

Best Restaurants:
Matt's Bar (Juicy Lucy Burgers)
Ruth's Steak House (Steak)
Kramarczuk East European Deli
Jax Cafe'
Nye's Polanaise Room

Where to Stay:
You're going to want to get a hotel in downtown Minneapolis. Lots of nightlife, lots of things to do. Drive to the Stadium on gameday and plan on parking in any of the tailgating lots on the way. The Hyatt Regency Minneapolis Downtown and The Westin Minneapolis are great hotels for NHL Hockey Fans.
Planning Your Next Trip to see the Minnesota Wild at the Xcel Energy Center?
I've set up this website to help others that are interested in NHL Travel. Below you'll find links for cheap Minnesota Wild tickets, arena seating charts, local weather, restaurants and hotels ... everything you need to plan a successful trip to Xcel Energy Center.
Compare Prices for
Minnesota Wild Hockey
Tickets Here:

Click on the following links for Minnesota Wild ticket availability at each of the top online ticket brokers on the web. Try each link to find the cheapest NHL ticket prices:

Minnesota Wild Game Schedule
TicketCity.com
StubHub.com
TicketNetwork.com
RazorGator.com
VividSeats.com